In The ladder, some cards are OP and some sucks, and because of overlevelling, they might result into OP, Today I'm here to tslk about the top 10 best cards and worst cards in the ladder, let's start with the best cards
Best cards
These cards or either versatile or very strong, definetly prefer you to use them!
10. Witch
9. Hog Rider
8. E-Wiz
7. Golem
6. Fireball
5. Night Witch
4. Executioner
Speaking of Night Witch Counters, the Executioner is really OP since the night witch's arrival, he's broken and unstoppable with his bugs, but still very OP without his bugs, he can kill Night Witch, Witch, Mega Minions and even more! His HP is also very high, he can't die to lightning unlike wizard, his damage is also very high, a perfect defensive troop! He also can't be surrounded by skeleton army as his axe will just comeback and kill them all (Even without his bugs) He's definetly WAY better than Valkyrie, Wizard and Bowler. I hope you reach jungle arena soon and get him!
3. Larry Army and Goblin Gang
Goblin Gang however might be possibly better than Larry Army, but i think it'll be better just to tie them. The Gang can attack air, unlike Larry Army, the gang survives zap, unlike the Larry army and Lastly, the Gang is much faster! But their DPS is much lower thanks to their lower number and spear goblins that deals like no damage, but the gang is still very versatile, and that's why i tied the Gang and the Army Together! Which do you like more?
2, Baby Dragon
Honorable Mentions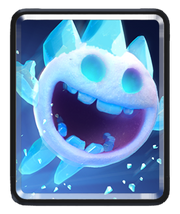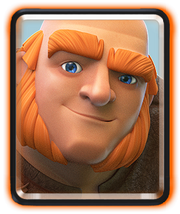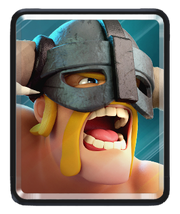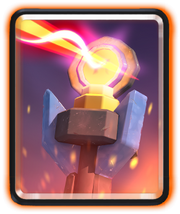 Ice Spirit, Giant, Log, Inferno Tower and Elite Barbarians are all great cards that didn't reach this list, they're all great options!
1. Zap
Worst Cards
These card Either can't fit into a lot of decks, or they really suck, needs a buff for sure!
10. Mortar
9. Barbarian Hut
8. Clone
7. Cannon
6. Goblins
5. Trash Can On Wheels
"REVENGE OF THE SPARKY"
4. Heal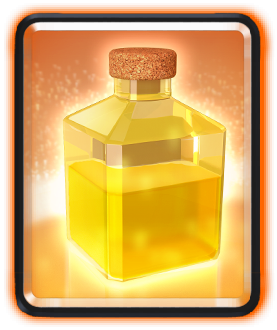 Really, Heal Spell sucks, it doesn't heal enough, doesn't last long enough, and it's very weak, poison, fireball or even skeletons can pretty much reverse it, heal needs a rework. But at least it can revive almost dead troops!
3. Tesla
2. Goblin Hut 
Honorable Mentions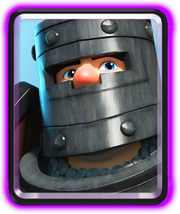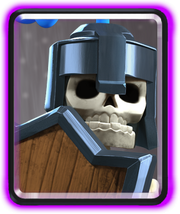 3 Musketeers, Dark Prince, Guards, X-Bow and Mirror are the cards that didn't reach the top 10 worst card list, they reached into the honorable mentions just because they're either too risky, can't fit well or a bit underpowered, but all of these cards are those that i didn't want to put it here. They don't neccesary need a buff, comment down below if you think they need a buff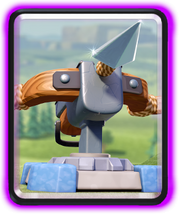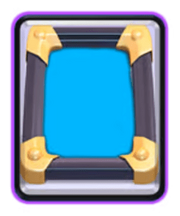 1. Bomb tower
So what do you think? Do you agree or disagree? Tell me what do you think