So The Legendary cards are the rarest cards in the game, some are OP and some sucks, today I'm going to rank all of the Legendaries
12. Sparky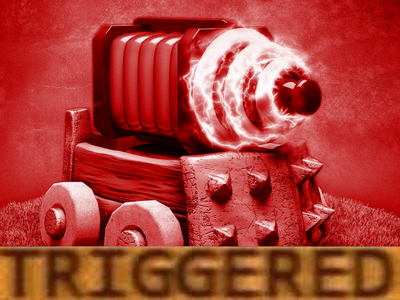 Why you? We all know it's obvious. Sparky doesn't have enough HP for 6 elixir, a rocket can easily destroy sparky, the damage is impressive, but it's charge always gets reset by zap, lightning and ice spirit (3 popular cards) and it gets easily overwhelmed. Sorry sparky, but you ain't 100% useless, keep bringing up your funny moments!
11. Ice Wizard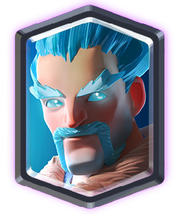 While the ice wizard is pretty decent, costing only 3 elixir and slowing down troops, ice wizard is just too weak to 1 shot SKELETONS! Ice Wizard used to be considered OP, but since E Wiz appeared he became almost useless and gets outshined. A Buff for the ice wizard's damage will bring back his former glory.
10. Inferno Dragon
9. Princess 
8. Lava Hound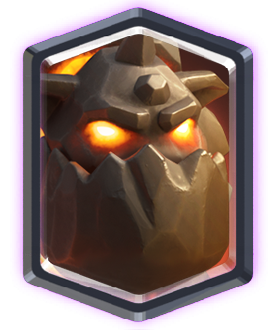 Glad to see it fall........ as I'm a Balloon Hater, Lava Hound is Balloon's best partner, if it falls, balloon falls. But still, Lava hound is very good paired with Mega Minion, Lumberjack and the dragons, but the 7 elixir weaken this card a lot as the lava pups can be knocked down by arrows, and the Hound doesn't deal enough damage, just like the ice wizard, but he's still overall very balanced.
6. Lumberjack and Bandit
5. Log
4. E Wiz
3. Night Witch
GOOD NIGHT!
2. Graveyard
GOOD NIGHT!
If it was, you'd better hope you got Valkyrie, Witch or executioner to stop it. Pretty OP, WHY DIDN"T SUPERCELL NERF THE GRAVEYARD YET??????
1. Miner
So I'm sure there's a lot of disagreement, so feel free to comment down your thoughts